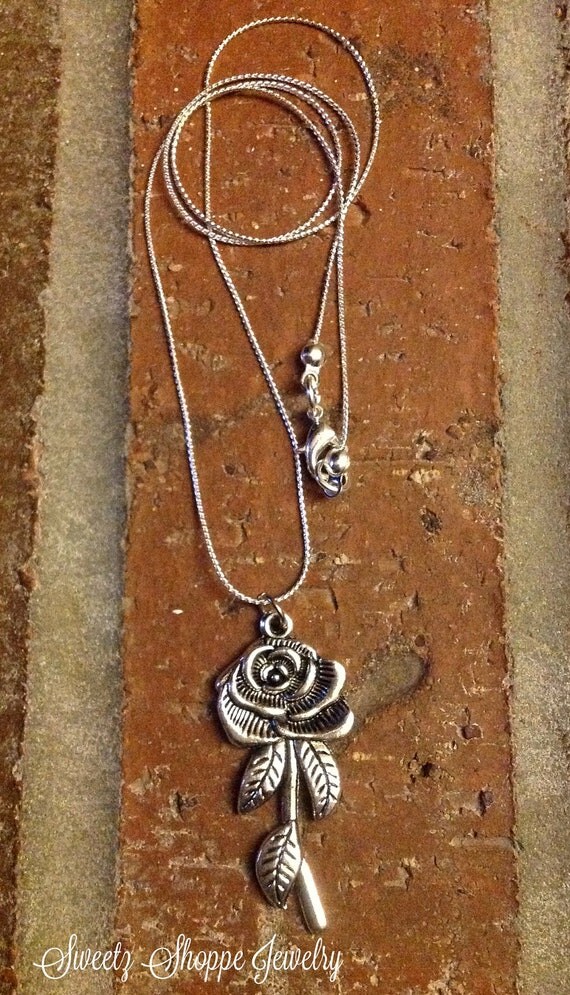 I love nothing more than romantic and sweet jewelry! This romantic rose pendant necklace is all that and more. It can be added to any outfit for a romantic feel, as well as worn on an everyday basis with pretty much anything.
The necklace is 10″ in length worn. Multiple quantities are available, so purchase one for yourself, and as a gift for a friend or family member.
This necklace is a part of my all season free shipping (in the US only). Ships within 24-48 hours shipment immediately upon receipt of payment. You can find this necklace and more great pieces of jewelry in my Etsy shop Sweetz Shoppe Jewelry.
xxoo,